#UMSocial has grown…again! We're so excited to welcome our two newest team members. Troy and Ashley may only have joined a few weeks ago but they've already hit the ground running, creating fresh content and lending their new perspectives. We can't wait to see what wonderful things they accomplish with #UMSocial!
Meet Troy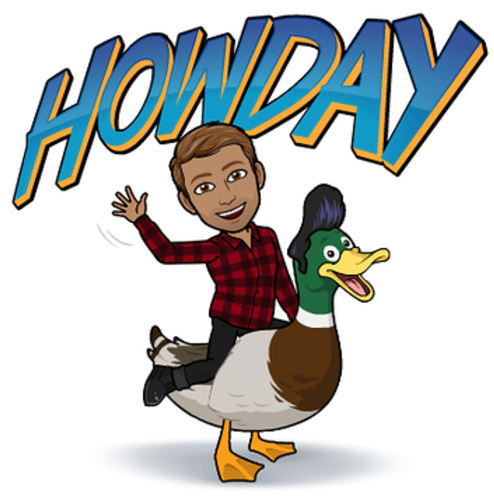 What's going on U-M?! Troy Cini here, ready to create some delicious visual content for the #UMSocial crew. My official title is Social Media Content Specialist, but you can call me "the guy with the camera."
I graduated (in three years) from Northwood University with a BBA focused on International relations, takin' pics and makin' flicks the whole time. Prior to coming to the University of Michigan I worked as an assistant producer for a film production startup ran by Michigan alumni called Snowday Studios in NYC, and as a Marketing Manager for Raw California, a media and production company based in Santa Cruz.
Born and raised in Michigan, but home is where the road takes me. I've traveled across the continent creating videos for brands like Lululemon, Outside Magazine, Canada150, and Malibu, so I am super pumped to begin working in Ann Arbor with a fresh perspective. Hobbies include bikes, positive attitudes, and staying hydrated.
I like to wake up each morning thinking that a day without pressing the "record" button at least once is a day wasted. Now let's go create something together…and GO BLUE!
Meet Ashley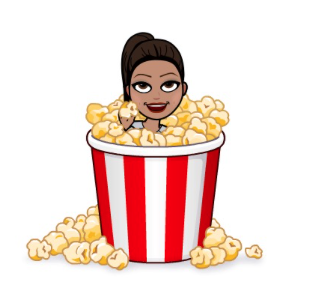 Hello! My name is Ashley Preston and I am the new Content Specialist working in conjunction with the Division of Public Safety and Security (DPSS) and #UMSocial. My purpose is to create content for the DPSS social media platforms as well as the DPSS website. My position is new to the department, so I am excited to be able to get my feet wet in all aspects of social strategy and execution.
I graduated from U-M with a BA in Communication Studies and a minor Writing this spring and I'm thrilled my path post-grad has kept me in Ann Arbor. I am hoping my unique situation as a not-so-distant student will put me in a position to create content that is relevant and useful for our students as well as our faculty and staff. I grew up just outside of Ann Arbor and have had a love for U-M my whole life, so being able to follow that passion and give back to my Michigan community is what I've worked towards.
As a student at Michigan, I had the opportunity to intern with External Communications and Public Relations in the Athletic Department for two years. In that position, I created social and editorial content for a variety of Michigan's varsity sports. Some exciting highlights include tweeting play-by-play for men's basketball, learning the game of women's lacrosse from the ground up to call stats and write game recaps, and, of course, working one season of football! I'm not going to say the fact that men's basketball won the Big Ten Tournament both seasons I worked with the team is part of a causal relationship…but, is the sky blue? All joking aside, I absolutely loved playing a small role in each of the sports I was able to work with. I learned more than I ever could have imagined in those two years and I am excited to continue that learning and growth at DPSS and #UMSocial.
Outside of work, you can find me camping on the weekends, taking trips "up north" to my cabin with family and watching a variety of sports. I still occasionally eat Lunchables for lunch (the bologna kind) but my favorite foods are macaroni and cheese and popcorn.