In celebration of Women's History Month, the University of Michigan Instagram account is featuring students, faculty, staff, and leaders from across the institution to demonstrate their impact, share their narratives, and highlight their immense contributions to the entire university community and beyond.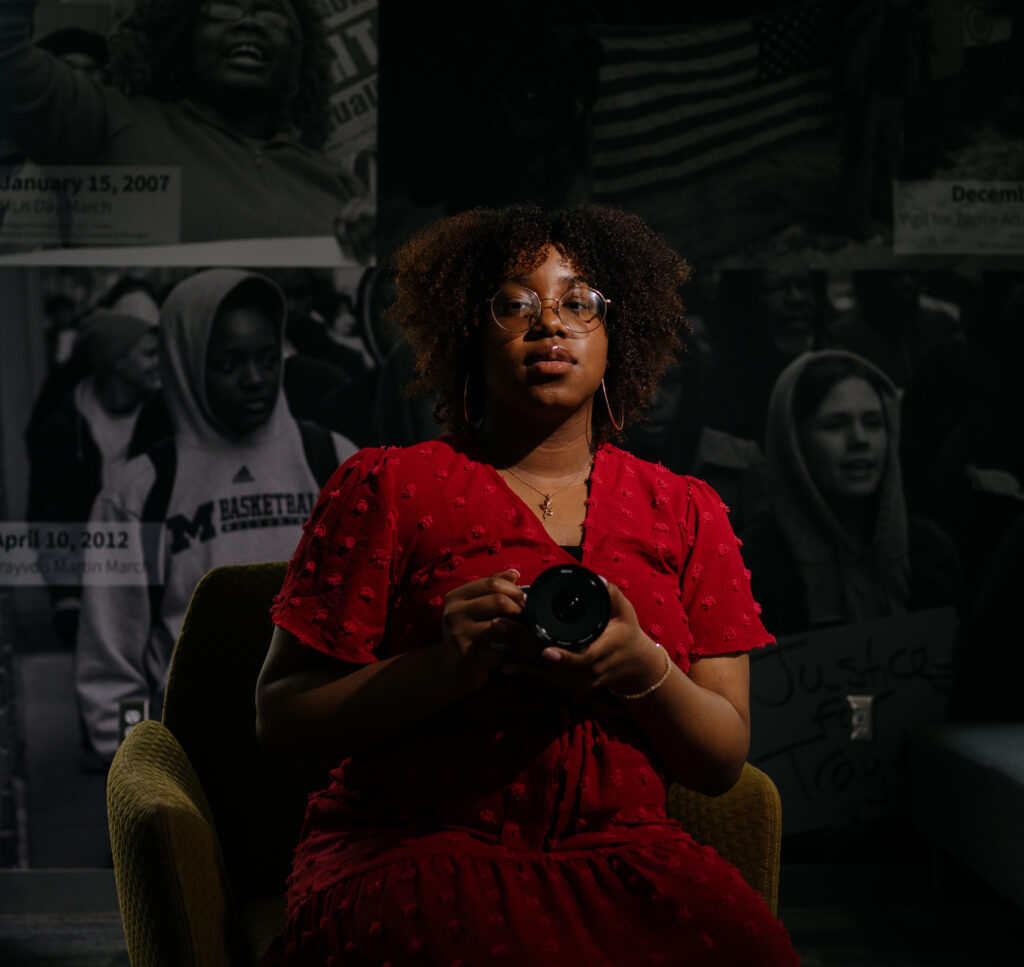 Tottionna Bushell is inspired to unite and educate people through film. As a student studying African studies and statistics at U-M LSA, Bushell produced The Black Difference with the Michigan Daily, a film that examines how Black students are creating their own spaces at U-M. She aims to create a non-profit called The BLKstats Initiative, which would seek to make statistical research more accessible to communities of color through documentaries and narrative films.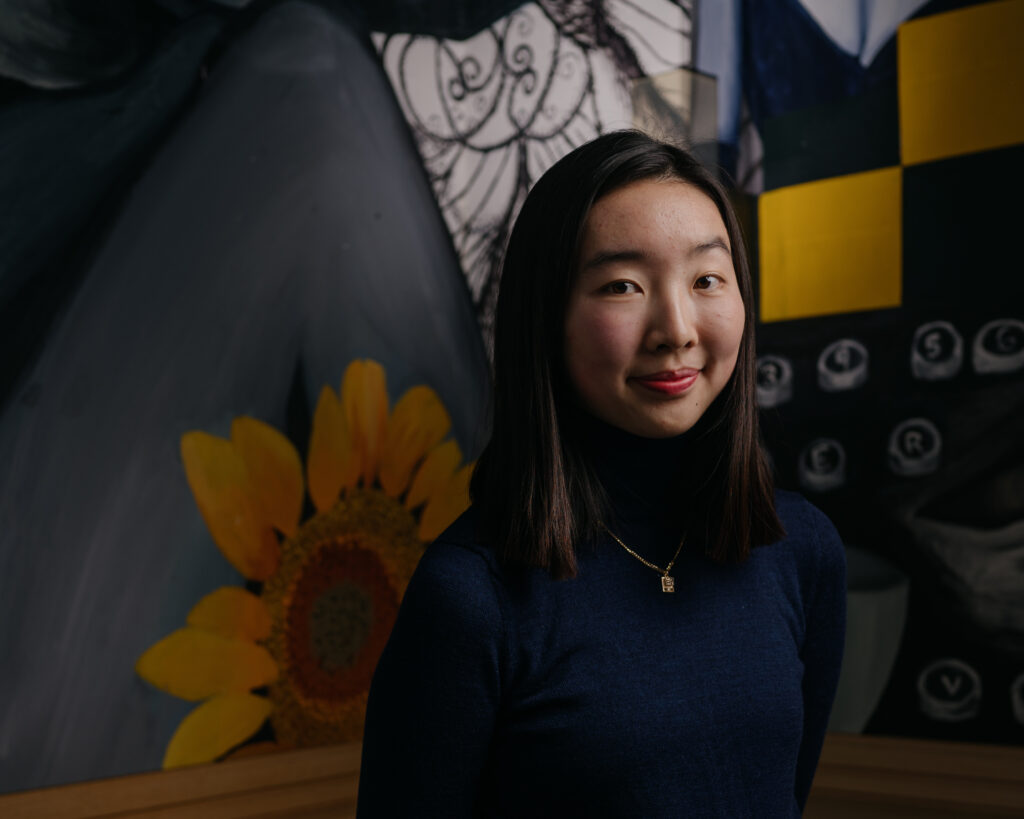 Through the U-M Admissions blog, U-M LSA biology major Madeleine Lee provides a glimpse of campus life and initiates meaningful conversations on important topics like navigating the stressors of college and finding a community. Through sharing her own experiences, Lee hopes to help individuals within the U-M community further support and connect with one another.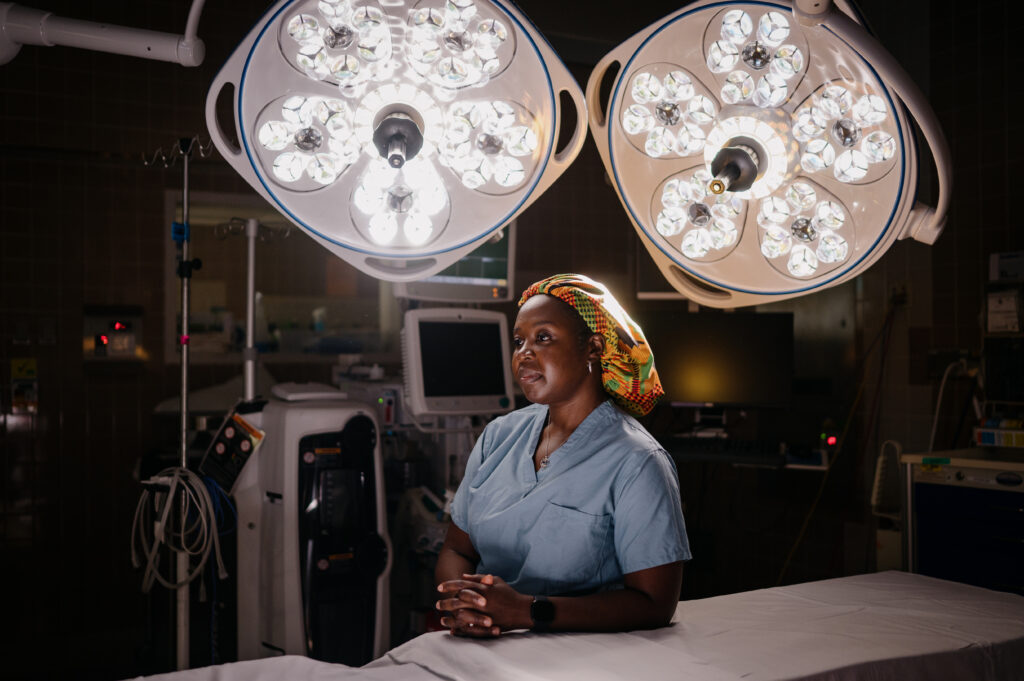 Gifty Kwakye, MD, a Michigan Medicine surgeon and clinical associate professor at the U-M Medical School, is steadfast in her dedication to pipeline programs, student education, and mentoring to both be a ray of hope for others and shape future physician leaders. Dr. Kwakye recently became Director of Medical Student Programs for U-M's Office of Health Equity and Inclusion to further engage with learners and help them "knock down one closed door after another."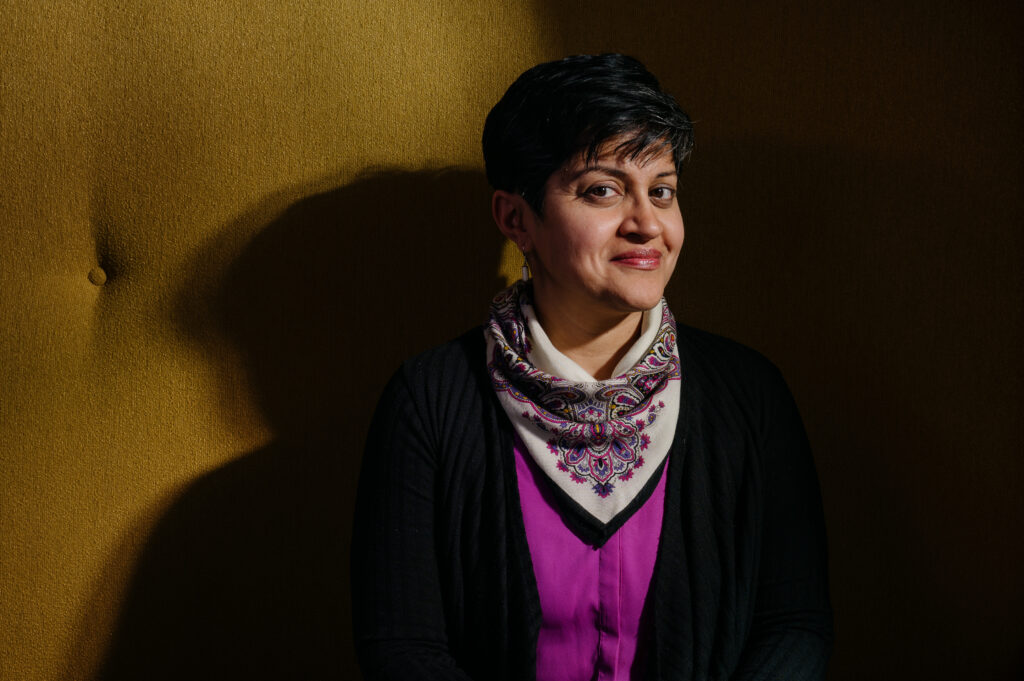 Director of the Ginsberg Center Neeraja Aravamudan, PhD leads efforts to cultivate partnerships between U-M and communities to advance change and enhance the public good. Focusing on collaboration and impact, Aravamudan brings the mission of the Ginsberg Center and of U-M to life through constant reflection on who the public is and what is helpful to them, and always remembering that "how we work with others is as important as what we accomplish."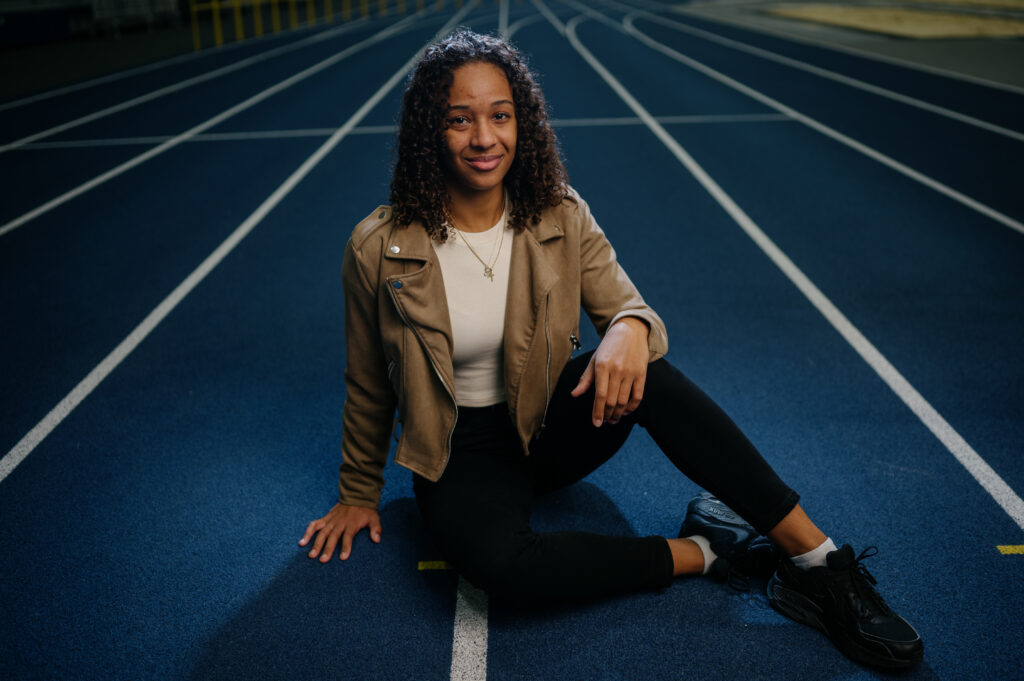 Theresa Mayanja, Michigan Ross business administration major and U-M Track heptathlete, came to U-M from Bothell, Washington, and is continuously motivated to provide the level of support, care, and commitment to others that was given to her when she arrived at Michigan. Outside of competition, Mayanja is an online coach with a passion for helping women achieve holistic growth.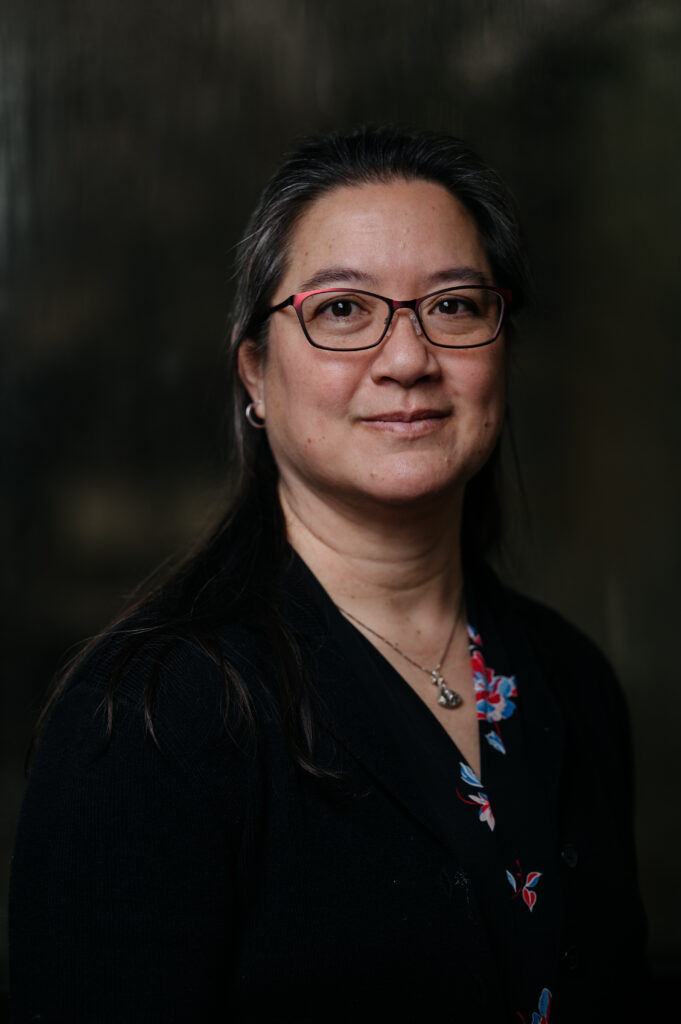 As the Director of CEW+ at U-M, Tiffany Marra is an advocate leader for women and underserved individuals at U-M. She challenges others to consider how intersectional identities impact students, staff, and faculty experiences. In reciprocating the energy of the women who believed in her during her time in Ann Arbor, Marra is inspired to "provide similar encouragement for others who may not yet believe that they belong at U-M."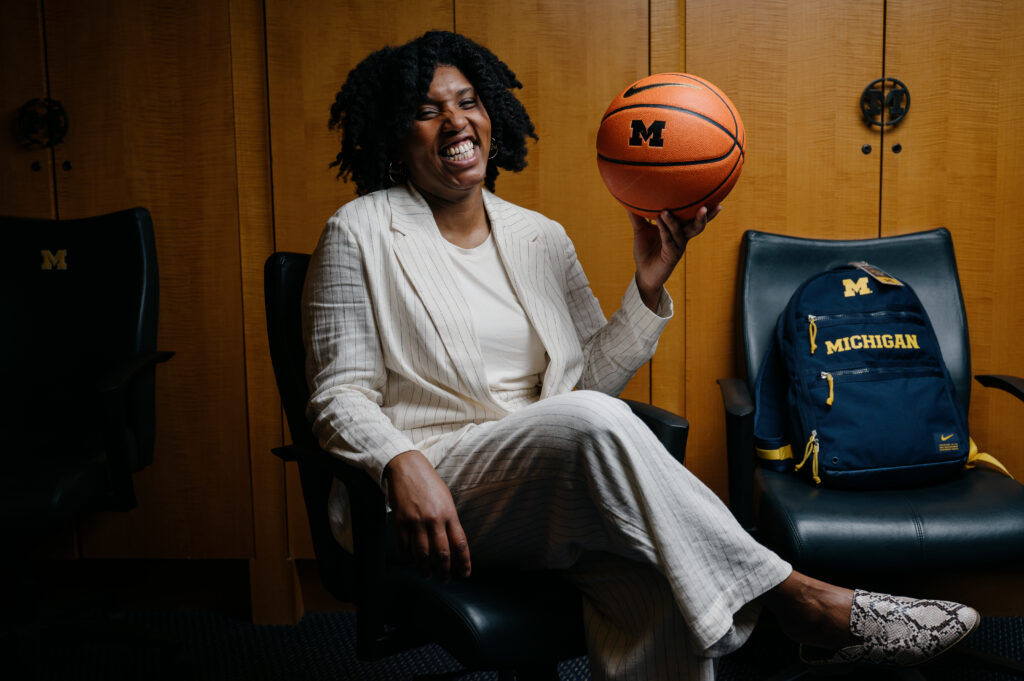 Jessica Wynne is the head coach of the U-M Adaptive Sports and Fitness basketball team. As an advocate for adaptive sports, Wynne encourages people of all ages and abilities to embrace inclusive recreation as common ground for healthy living. While pouring encouragement, love, and support into her team, she hopes to continue to develop and elevate adaptive sports and fitness programming at U-M — and around the world.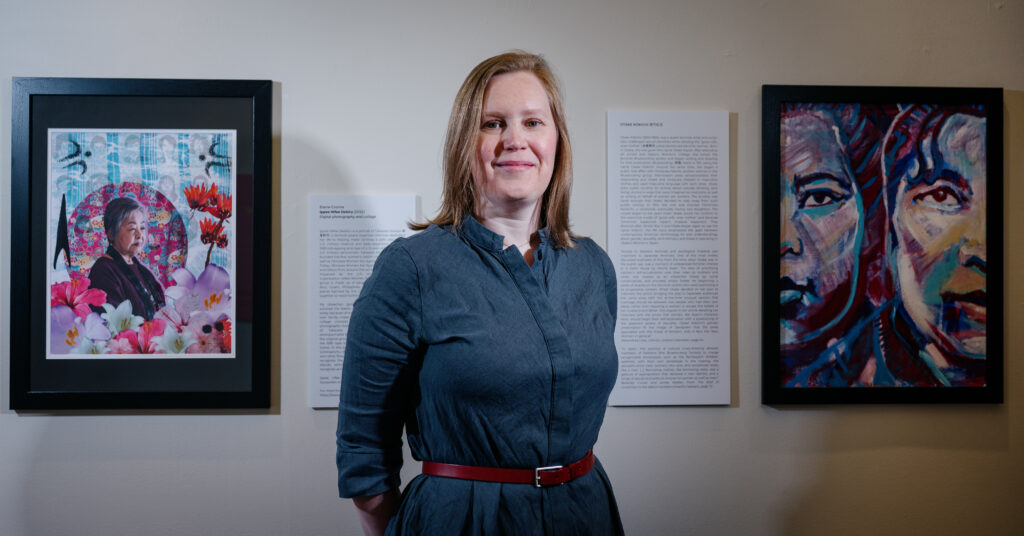 The director of undergraduate studies within U-M LSA's Women's and Gender Studies department, Allison Alexy works to highlight the diverse work, thought and care by individuals across the U-M community. Much of Alexy's work explores intimacy and family, and she was part of a curatorial team building this featured exhibit titled 'Portraits of Feminism in Japan.' The exhibit, created by nine artists, represents feminist activists in Japan and is featured in Lane Hall.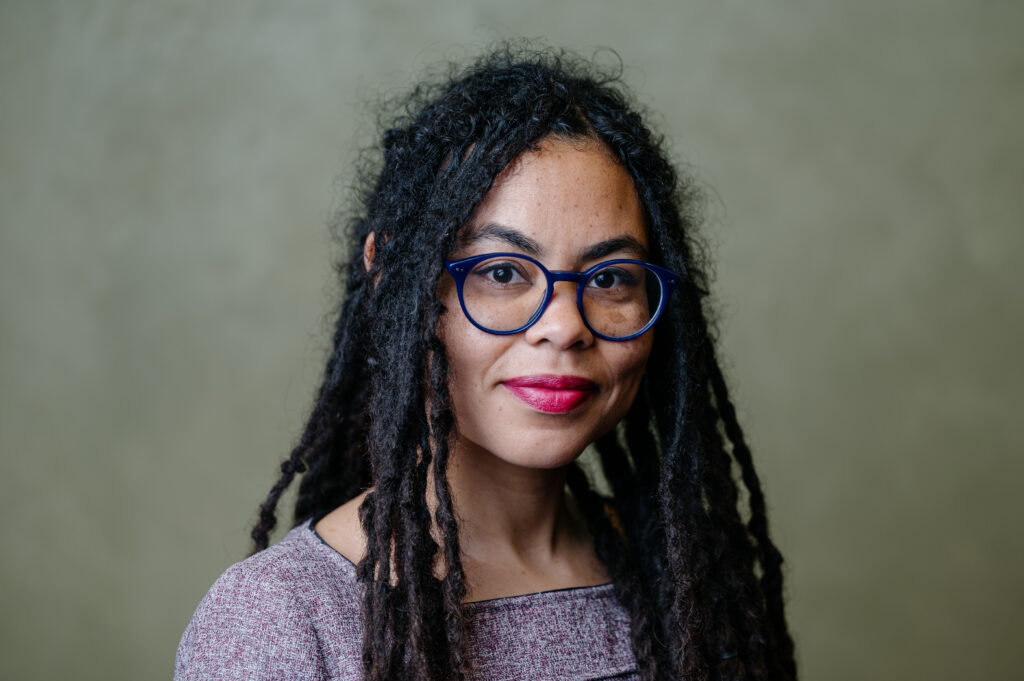 LaKisha Michelle Simmons is the associate chair and director of Graduate Studies in the Women's and Gender Studies department. Through her work, Simmons enjoys building an intellectual community on campus and bringing historical conversations to the public in multiple ways. Simmons is currently teaching a black women's history course, which involves students writing biographies for Wikipedia, where currently less than 20% of biographies are about women.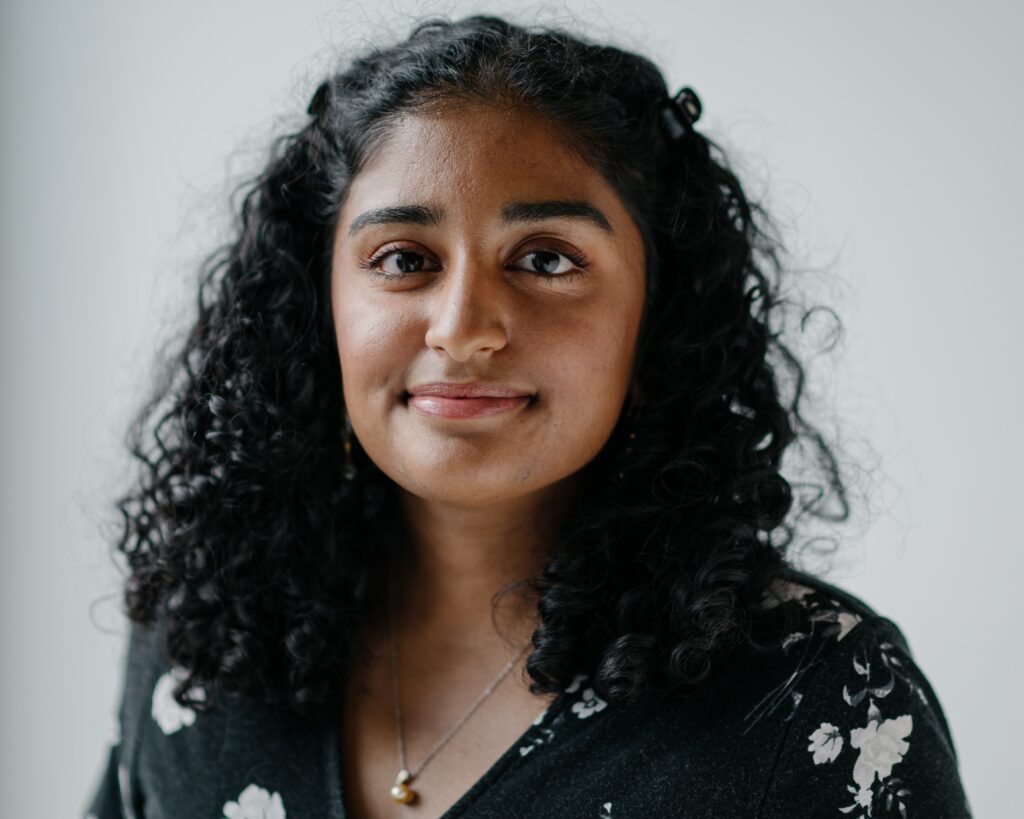 Taubman College student Meghana Tummala is the 2023 recipient of the Raoul Wallenberg Fellowship. Through the fellowship, Tummala aims to gain a deeper understanding of architectural responses to climate change that help foster community resilience and sovereignty. After studying abroad in Mexico City last summer, Tummala plans on returning to further examine how objects or spaces can be made better to accommodate arising climate issues.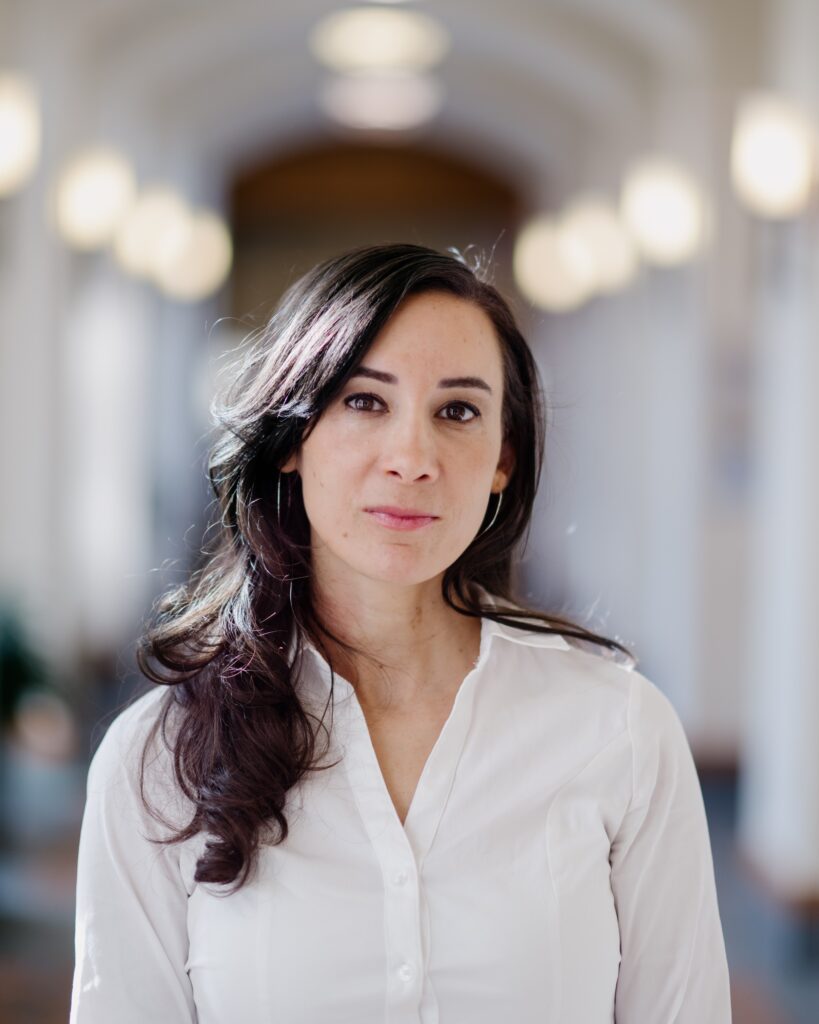 The associate faculty director of U-M Poverty Solutions, Mara Ostfeld is a renowned expert in survey research and the analysis of public opinion, particularly on the relationship between race, gender, media and political attitudes. In her work, which includes leadership in the Detroit Metro Area Communities Study, the Center for Racial Justice, and the Puerto Rican Public Opinion Lab, Ostfeld strives to highlight how U-M resources can further democratic possibilities, and help ensure we hear and serve all people who are subject to US governance.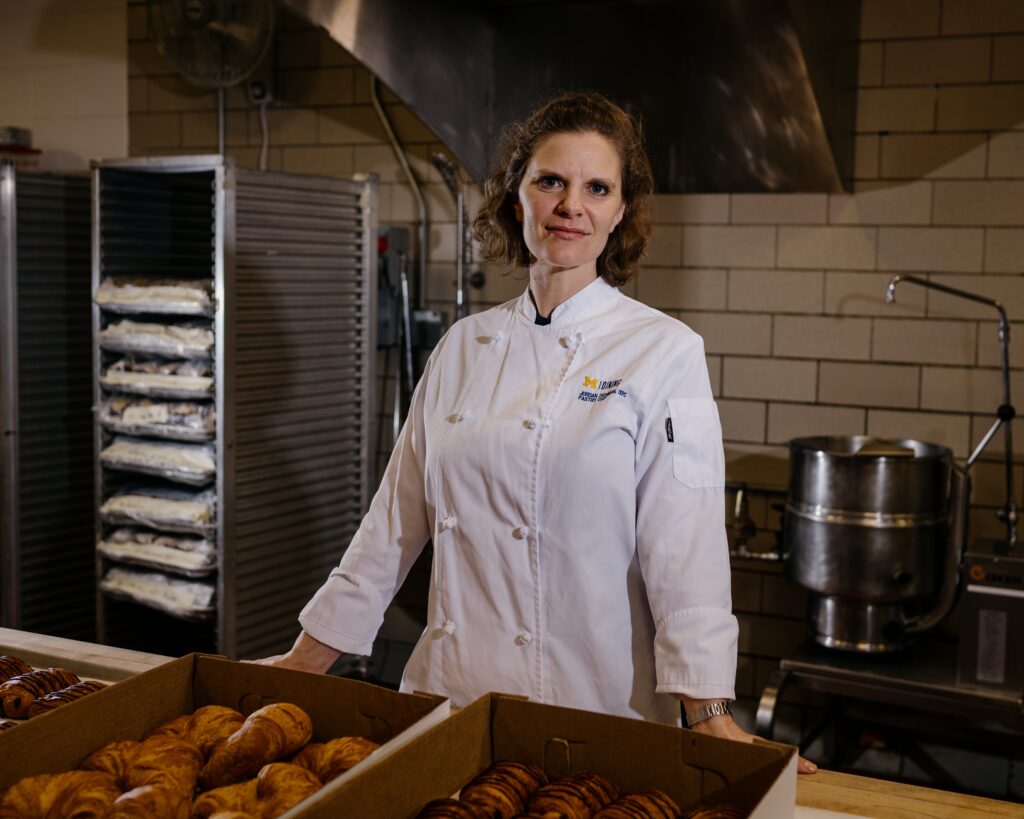 Chef Jordan Zechman oversees daily bakeshop production to support all facets of MDining and draws upon the talent and creativity of her bakeshop team to continuously meet the tastes of the U-M community. Among numerous impactful efforts, Zechman pioneered the vegan dessert program for residential dining at the university. As her team continues to grow, she finds inspiration from "mentoring and leading her bakeshop employees to become leaders themselves."